Ned Rorem
Composer
Nantucket, Massachusetts
Client: Out Magazine
 
Tom McCarthy
Academy Award winning Director and Actor
Client: Boston College
 
Lou Bizzarro
Boxer
Bizzarro's Boxing Gym
Erie, Pennsylvania
 
Ginna Triplett
Painter
In her studio in Brooklyn, New York.
 
David Cross
Comedian and Actor
Photographed on my rooftop in Brooklyn on New Year's Day.
David's email to me: "I loves it!"
 
Robert Reich
Former Secretary of Labor and professor of social and economic policy at Brandeis University
Waltham, Massachusetts
Client: Across The Board Magazine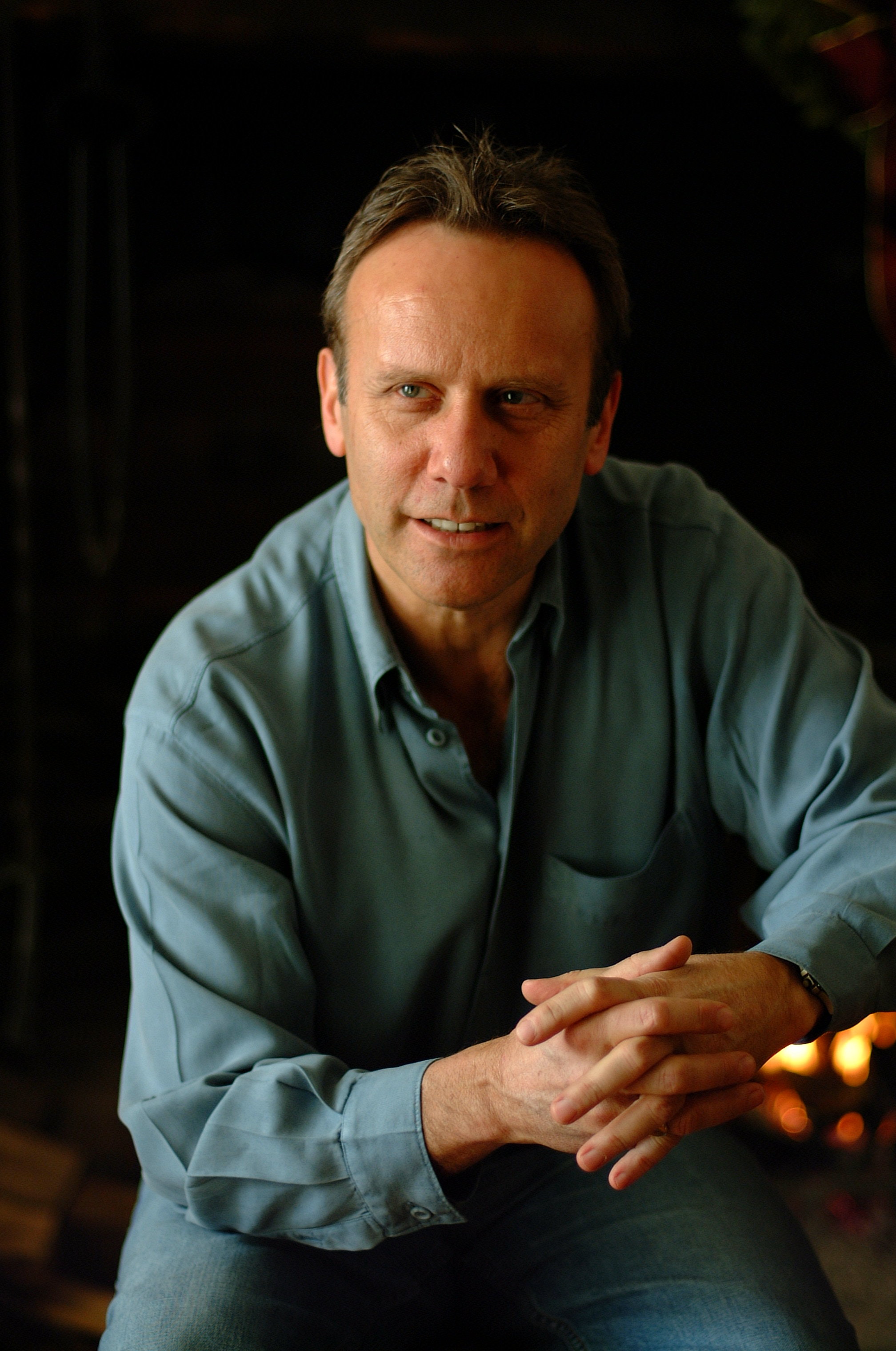 Jackson Lears
Cultural Historian and Writer, Professor of History at Rutgers University and Editor of the journal Raritan.
 
Marty Krofft
Television Creator, with his brother Sid
Land of the Lost
Client: Universal Pictures